Antoni Miró 1973
Rafael Canogar
In the summer of 1973 I encountered Antoni Miró. I certainly knew him since before as an artist and also as a diffuser of authentic art from that beautiful city of Altea where Toni Miró has managed to mould the framework of his life and work.
My exhibition in his Gallery was my reason to make several visits and dialogue in an easy and comfortable way of two people who understand each other, who think alike.
Miró belongs to that race of attentive men to the environment, to the contamination and banality of life, to the manipulation and abuse of predators, in short, a watchful man to the thriving signs of chaos and the worsening of human relationships.
His images are of violence and protest but it is not only "plastic poetics of rejection", moral judgment plays a role, through which his action and the action of so many others like him will make the awake of an evil awareness possible to may bring the analysis and search for a new philosophy. His "perforated bands" and sections confused with the bleak images of his paintings cast serious doubts on the prevailing theories of technological and rationalist superiority.
Toni knows there may be other means, perhaps more effective to reform the facts he denounces, he knows it and he paints them, "but the sign is not enough, it is necessary to become an artistic act, a language" –as Ernesto Contreras said in an artistic criticism about the painter. Miró has removed the aesthetic hindrance without giving up any expressive artistic value for an immediate communication of the theme and creation.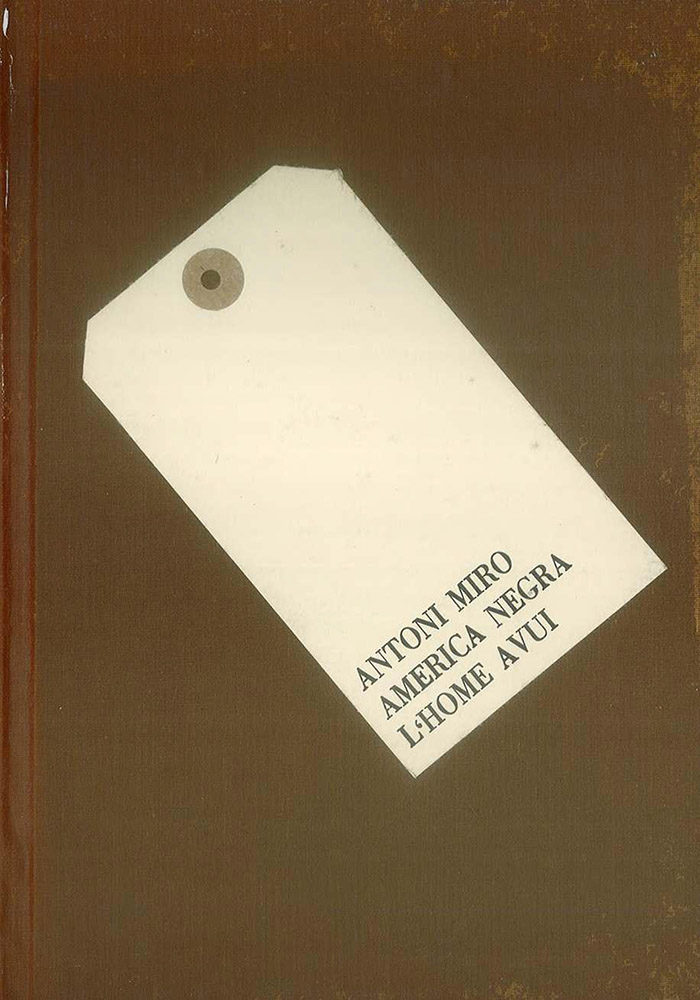 Other texts regarding Antoni Miró