Antoni Miró
Jens Hagen
In Antoni Miró's work, his will to combine and experiment new expression means is always characteristic besides his social and political commitment. It is a persistent report against segregationist fascism and a request for freedom, humanity, national and cultural independence.
His titles show the racism –we are suffering from–, misery, war and hope as a clear desire deep inside.
When he addresses the breach of human rights –all over the world- not only United States of America or Chile oppressions, he is also requesting freedom for everybody and basically for his own country.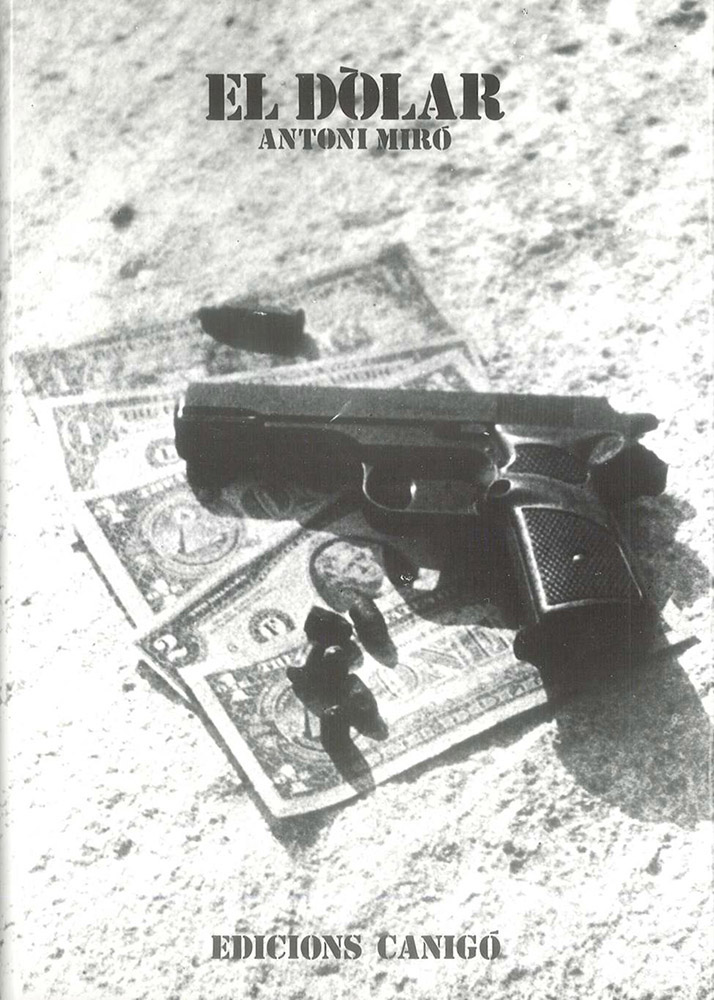 Other texts regarding Antoni Miró