Antoni Miró
Arcadi Blasco
Dear Antoni,
When anyone is asked for some lines to include in a catalogue (as you have done with me), there are usually three reasons for doing so: friendship, prestige or professional maturity (attributes of the defendant according to the petitioner's judgment). In this case, it is clear, the first reason is worthy: friendship. You may disappoint me if you, Antoni, attribute any of the rest to me. Once this point has been clarified and in behalf of our friendship, I am authorized to state my opinion.
It seems to me that you, a Catalan of Alcoi, aware of your unconsciousness, romantic, surrealist, painter, sculptor, draughtsman, engraver, carpenter, autistic, make a Catalan version of everything you do, think, express, and feel; even in, through, about and behind the world. However, you sometimes speak to me in English; something that I have never understood, even understanding your surrealism. You take Catalonia in your blood, in your voice, in your balls, and the problems that the world has, are also yours because your own particular problems are universal and of these you are absorbed, suffering from, feeling them suffocating, closer. When you speak to me in English, I do not understand you; it is, for me, a barbarous, distant language, and its culture I do not admit it beyond the news. Speak to me in Catalan, Spanish, French, Arabic, Italian and I will understand you.
Expert of all plastic expression techniques, determined, clearheaded and a tireless worker and also nocturnal, many of us know, and I know, what you are capable of giving. You can already imagine how much will be required of you.
Hugs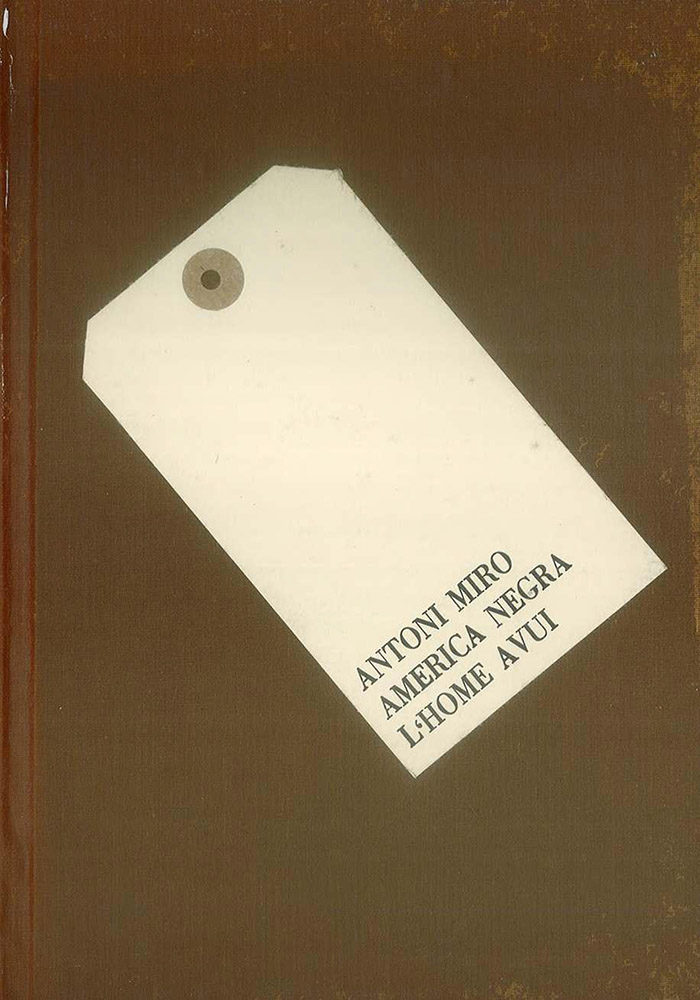 Other texts regarding Antoni Miró